My name is Nashid Bashar, a digital marketing consultant with a proven track record.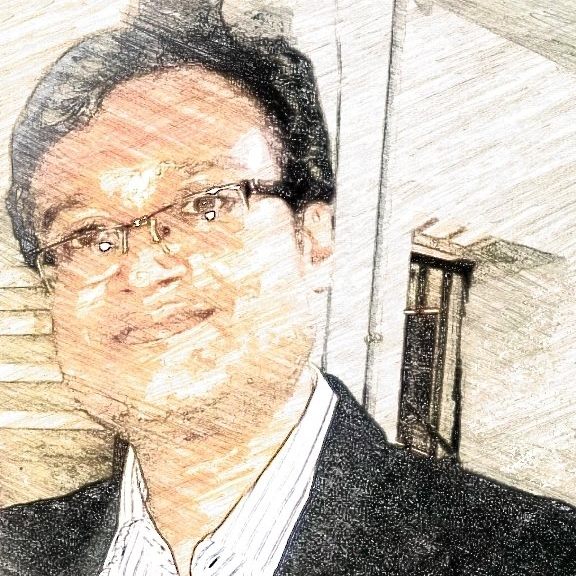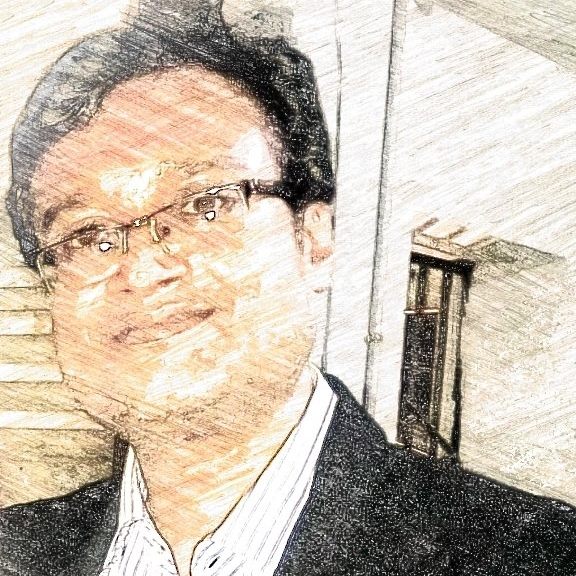 some of my valued clients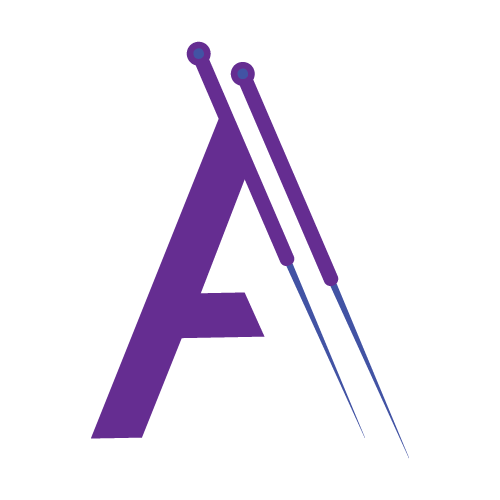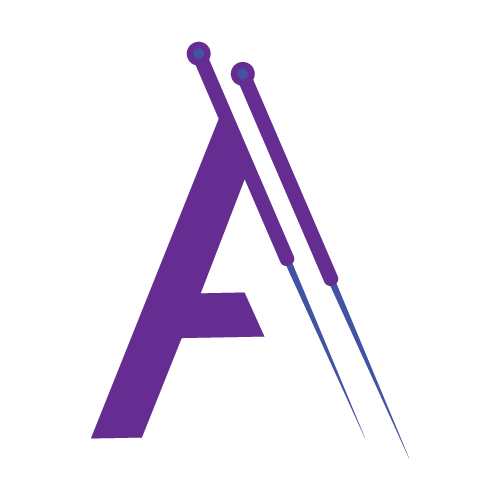 My Experience & Focus
SEO Service
SEO is a remarkable result-driven digital marketing tool. The magical output of SEO can dramatically uplift any business. SEO is a 79 billion dollar industry now, and it's continuously growing. Finding the right SEO professional can make your fortune. I know how to blend SEO skills with traditional marketing skills to achieve the desired result. So do not hesitate to contact the top SEO expert in Bangladesh.
Local SEO Service
Local SEO is a different ball game. I know the ins and outs of this game. Oh yeah, I know how to hit the sixer. Doing it correctly and syncing it on the internet is very important. A wrong step could paralyze your online presence for an extended period. I am open to any discussion. Are you having trouble with your local intent business? Talk to me. I will help you out.
E-Commerce SEO Service
Did you Start your dream e-commerce business and get nothing from it? Are you thinking of stopping it? What a waste of money and energy! You know, it is prevalent. 90% of e-commerce businesses never sustain longer than six months. E-commerce SEO requires technical know-how and creative ways to look into it. Bookish SEO knowledge can offer very little in this type of campaign.
Apply for a free SEO Audit and consultancy
Book an appointment
Sometimes you do not have any clue about your deteriorating online presence. Often a simple tweak can uplift your business. I love to help people. Join my subscription list.